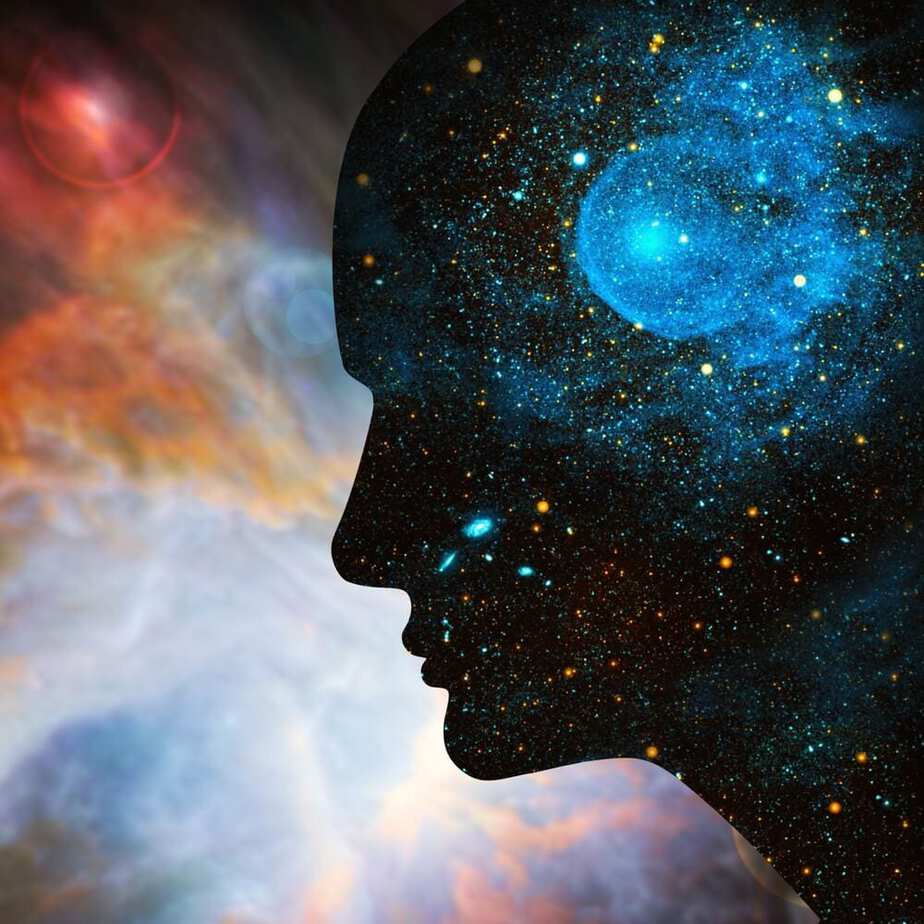 Royalty Free Hypnosis Music
Category
Relaxing, Healing, Calm, Soft. Use our powerful hypnosis music for great results.
All Songs Are Available in 432Hz, 528Hz and standard tuning.
Meditation Music
Meditation Music journey for inner focus and expansion of consciousness.
Music to raise your vibration.
Deeply Relaxing Meditation Music For spiritual awakening & blissful inner journeying.