Our license comes with all necessary rights included, no copyright claims! Monetize your content without any risk, today.
Read more about lisence

Free downloads must be credited with a link to our site.
Join our affiliate program and earn 40% with your unique link to our website.
Thank you for using our services. We appreciate you.
Become affiliated today
Browse All products
Own License To Our Music
Buy and own your own royalty free and commercial use licenses. Our website provides you with high quality and exclusive music created by various top performing artists in this category of music. We aim to raise vibration!
The Music is deliberately created to have positive and healing effects on the listener. 
Royalty free and commercial use licenses allows you to monetize our products.
You may use our music in your projects. Our music works perfectly with films, documentaries,YouTube,etc. It also works great in therapy, yoga, meditation, spiritual and self-healing practices.
Read more about our music license here.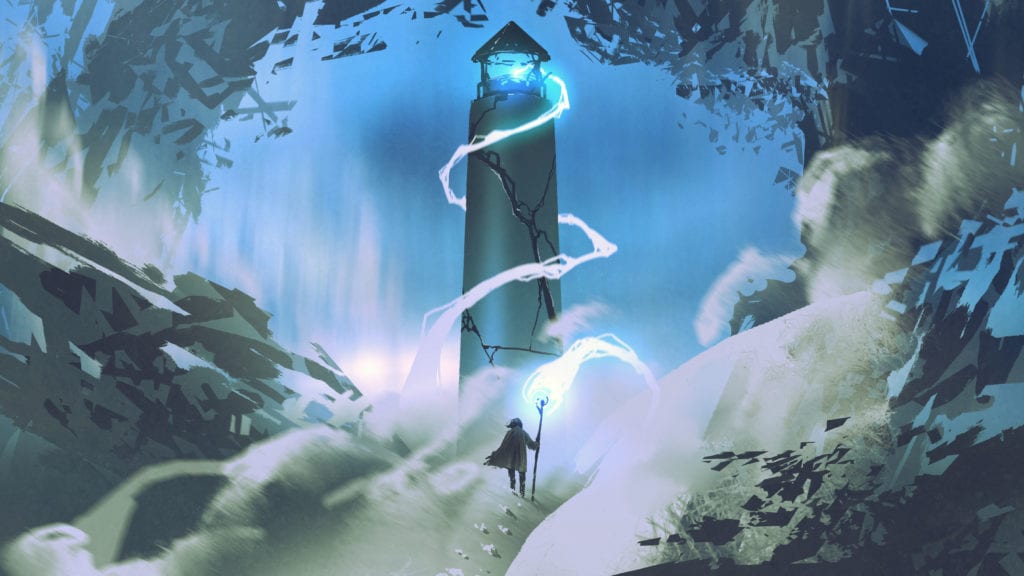 Earn From Our Music now
Monetize it on your youtube channel, Play our music in your business without ever having to pay performing rights  or fees of any kind. Own rights and license to monetize our music.
Watch your new and empowering content blossom with its healing and meditation summoning properties.
When you've purchased a product you'll get unlimited downloads of that product. Re-download as many times you need.
We will always deliver in high quality.
Once you've purchase a song, you automatically own rights and license to monetize.